There are times of the year I think about my mom a lot, this week is one. With Mothers Day just around the corner she is on my mind daily.  
I came across a picture of a beautiful needlepoint, it was a piece of art. My mom created the most beautiful needlepoint canvases. They were covered in texture, color, and depth. I loved watching her take an empty canvas and bring it to life, always in aw of her tallent. I wanted to create masterpieces just like hers when I was little. She would take me to the local craft store, just the two of us. We would walk up and down the aisle looking at all these cross stitch kits and I would get to pick one. She showed me how to create the sitches so that the front and back would be beautiful. I would work on it for hours hoping it would be just as amazing as hers. It never was, to be honest I don't think I ever finished one (habit for many of us). Now that she is no longer with us and I look back on these moments, I cherish them more than anything. It was special moment between just me and my mom, just sitting and crafting together.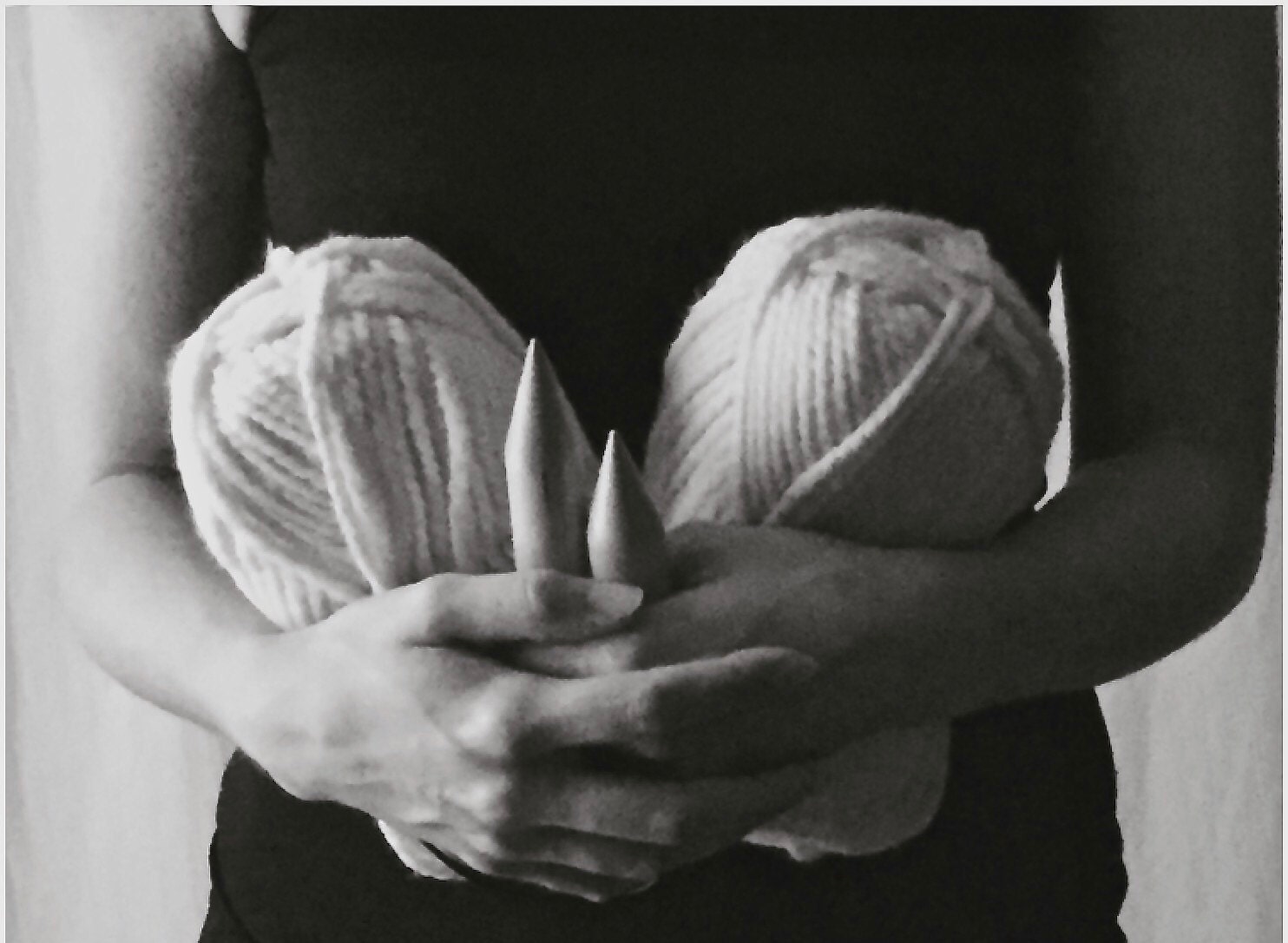 Many years have gone by since she has passed away and now I am a mom of two amazing girls. I would love nothing more than to teach them about the craft I love. I am waiting for a spark of interest, but there is hope. Every time I get yarn they love to touch and squish it. They love all the colors of the yarn aisle and walking into the LYS. I have taught them to finger knit (and there are many finger knit scarves around), but to be honest I don't know if they were truly interested. 
Last month out of the blue, my oldest asked me to teach her to crochet. I was beyond excited to sit down with her and show her a few things. We dug through my yarn stash and hooks for the ones she wanted to use. We sat down just the two of us and worked on how to chain, turn the work, and a few stitches. For a few weeks she would sit hook in hand and create what she called "wrist warmers" (crochet bracelets). She was very excited and has been eyeing some fun pink yarn to attempt to create a blanket. I am courous to see how far she will take it, or if she was asking just to have this moment together. I hope when she is all grown up she will look back on and remember that moment (maybe even cherish it). Needless to say I am excited to have another potential fiber lover in the house.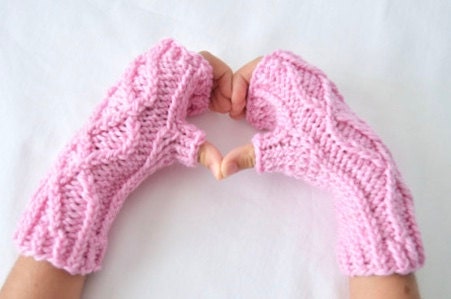 Not much has happened in the week that followed, but it was a moment that I will always hold dear. Just the two of us sitting on the couch playing with yarn. It was not fancy. It was not planned. It was a moment where I got to share what I loved with one of the people I love most in the world. Sometimes (most of the time for me) it is the little things, the spontaneous things that I hold closest to my heart. Maybe (hopefully) one day I will get to have this moment with my little one too.  
To all my fellow maker crafting mamas, Happy Mothers Day.