Wow where did the time go? It feels like yesterday when I was posting about Mothers Day and here we are half way through the year. All in a blink.
I have not been sitting idol. These hands have been busy getting ready for the big shift that is about to begin at Hanks And Needles. Some of you know, but for those that don't I am saying goodbye to selling finished pieces. My new sole focus will be creating patterns for you. To be honest it is a bit of a scary move, but I am focused and I am ready for this change.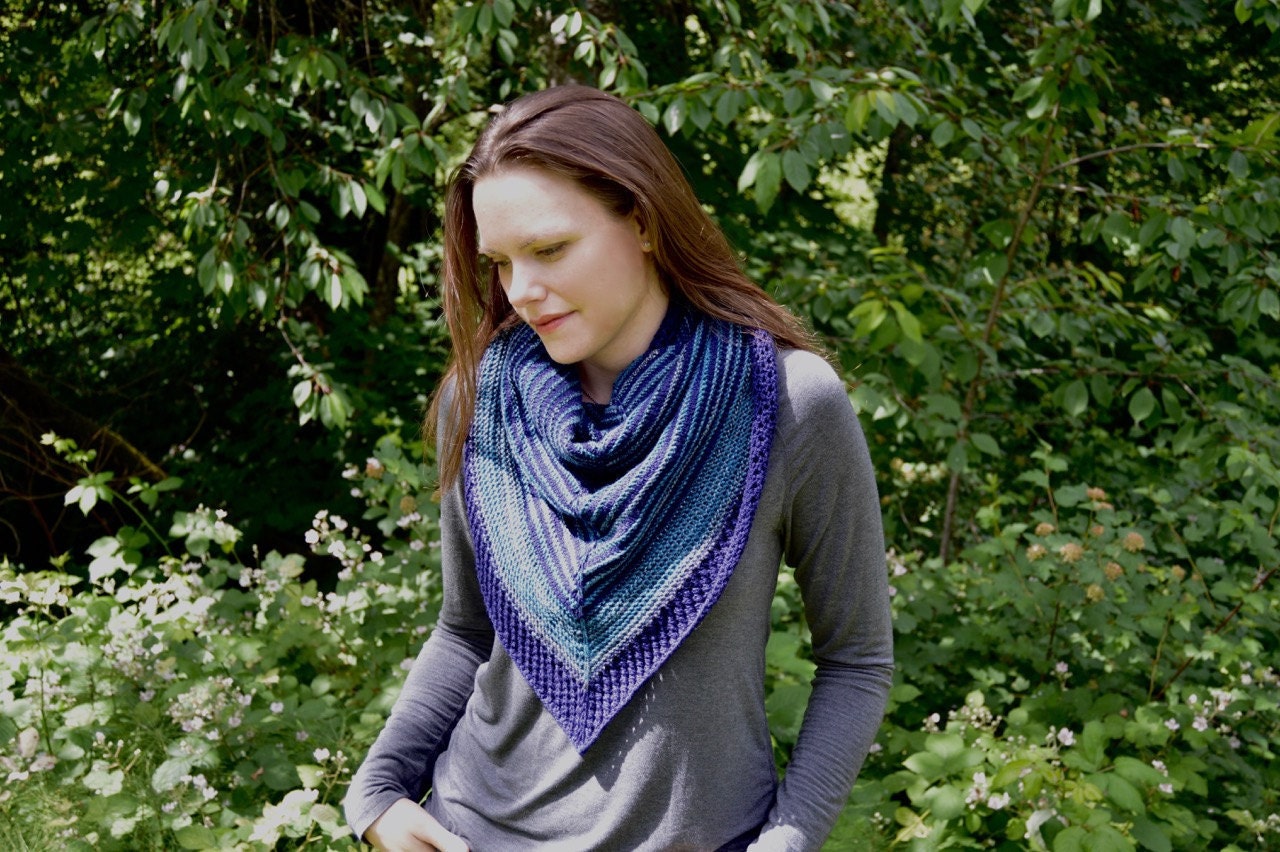 Elizabeth Scarf https://www.ravelry.com/patterns/library/elizabeth-30
I had been debating and planning this move since the beginning of the year. I set things in motion and I have had more inspiration than ever before. I am so excited to share with all of you what I have planned. If you have been following along on my Instagram account you may have noticed a few hints, sneak peeks, and collaborations.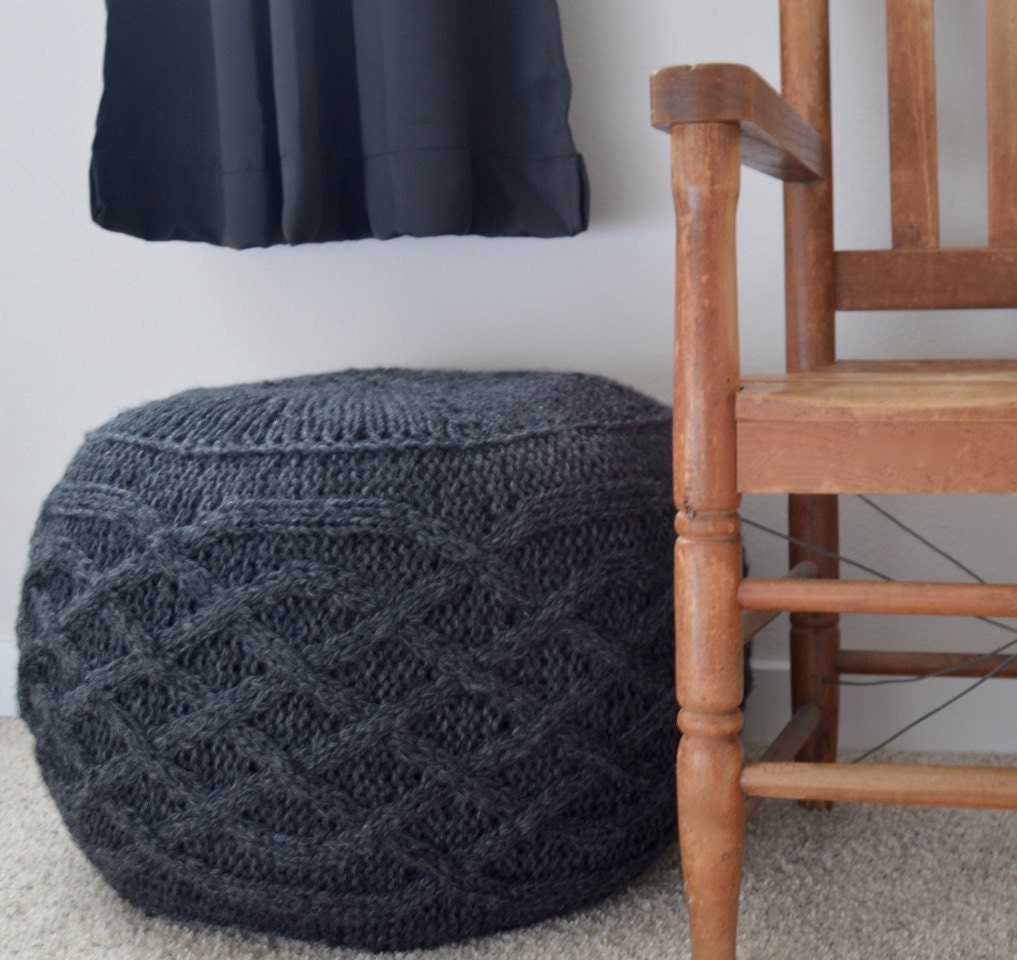 Oh Pouf! https://www.ravelry.com/patterns/library/oh-pouf
Don't for get you can get in on the secrets too. If you love to knit and would like to knit my new patterns before they are released. Join my new Ravelry group www.ravelry.com/groups/hanksandneedles. I will be holding tester calls often and I like to use new testers as much as possible. Tester calls are announced in the group and on my social media pages.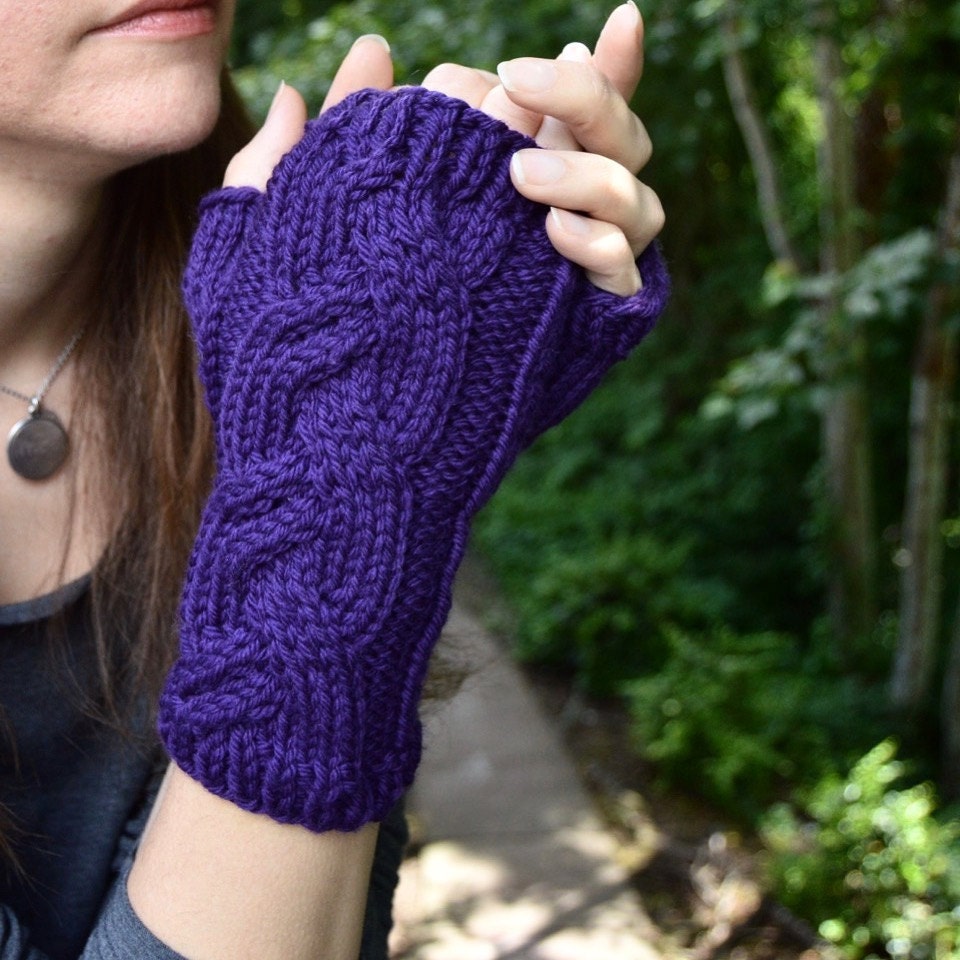 Grace's Gloves https://www.ravelry.com/patterns/library/graces-gloves
I am excited to embark on this new adventure with all of you. Keep your eyes open lots of things are in motion.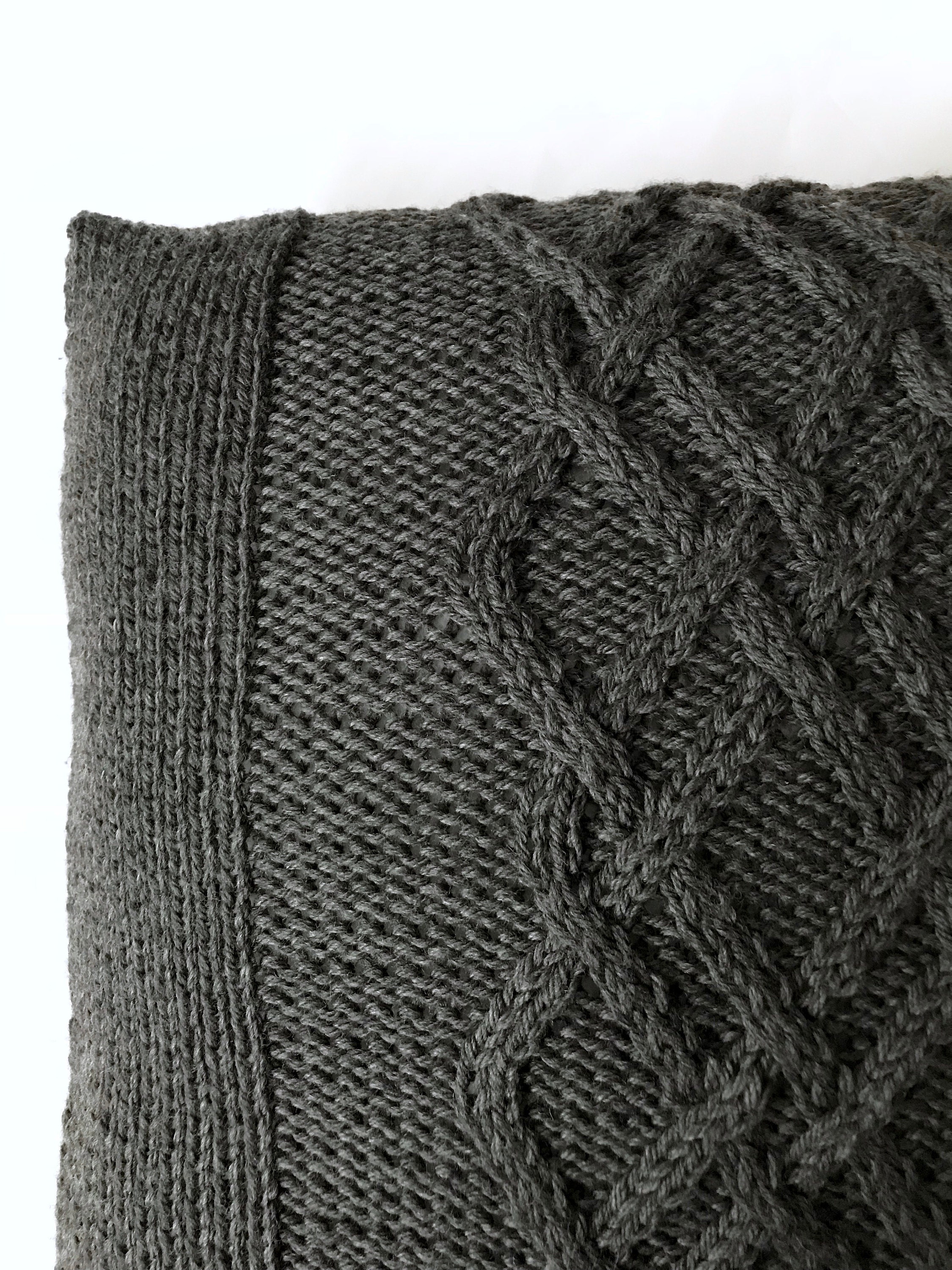 Willow Pillow https://www.ravelry.com/patterns/library/willow-pillow